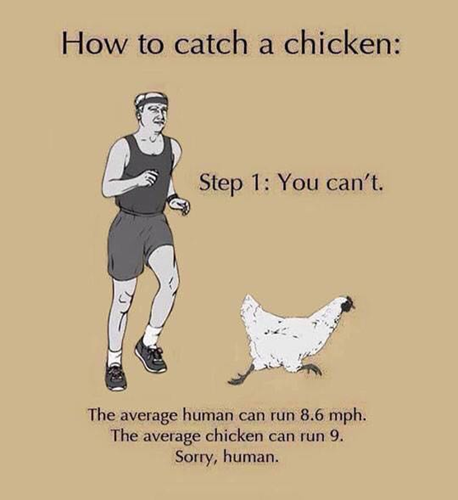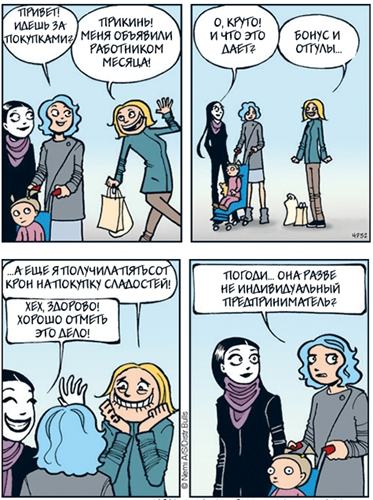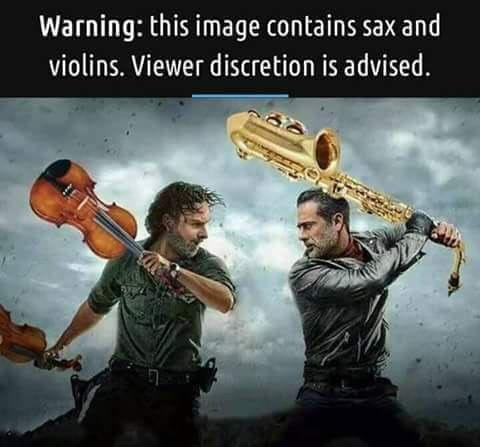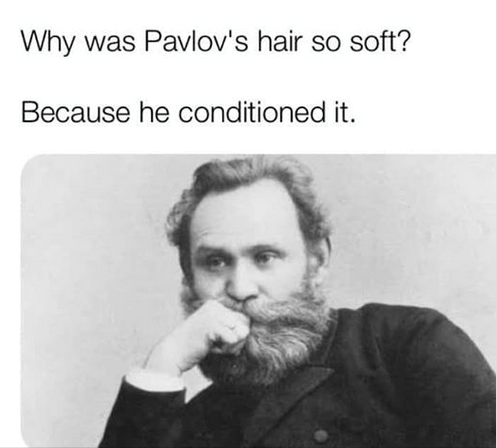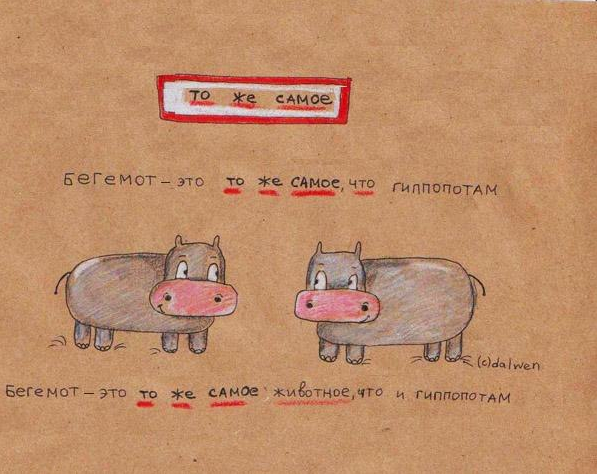 Is it ever correct to write ТОЖЕ самое? I've seen it so many times.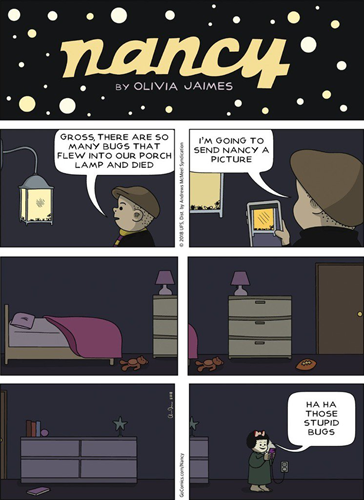 What are your New Year's resolutions?
This is in reference to the translation posted by WS here: https://www.lingvolive.com/en-us/community/posts/1016578 He went as far as to present it to a formal translation forum and it was deemed incomprehensible gibberish. Note his admission: "Now I see the sentence was incomprehensible."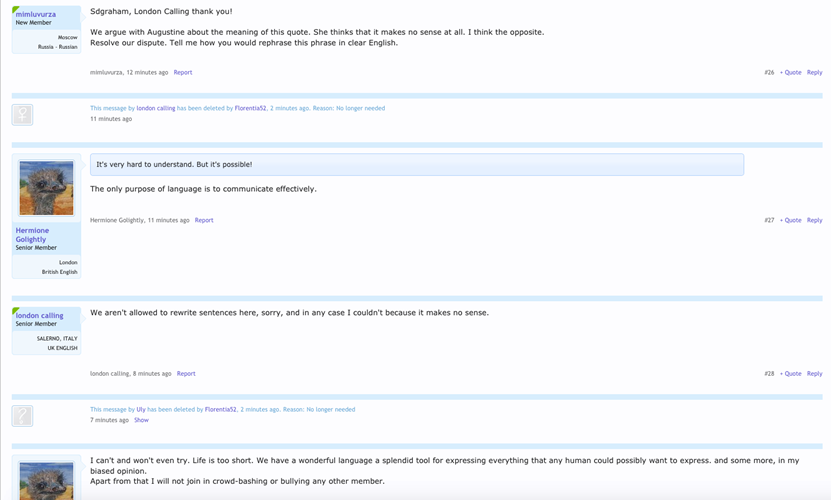 Mimluvurz is WS (Vadim) - he tried to go into a reputable translation forum and justify his horrible translation: "Don't be armchair critic to agree to differ; don't cry for the moon but do what you ought to insist on; what should stand to reason; and prove being responsible that you have offered." Then he asked (...I think - I don't really understand his English) the users to teach him how to write it more clearly and they wrote: "We aren't allowed to rewrite sentences on here, sorry, and in any case I couldn't because it makes no sense." 😂 Another one wrote "I can't and won't even try - life is too short" 😭 I guess EVERYBODY is armchair critic! 🤣