Перейти в Вопросы и ответы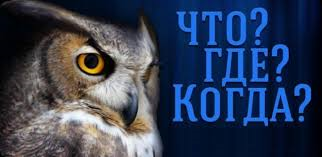 Good evening, Ladies and Gentlemen!
We are here to start our Autumn Series of "Что?Где?Когда?" games. Lingvo Online experts will be facing the (virtual) TV audience. Here below you will be given a question, answers on which you should write in the commentary section.
A tiny bit about the rules:
*1 - It is advisable that you do not use any kind of infomation source (including internet and encyclopedia-like books), but your own knowledge, intuition and the help of your friends. Thus it makes the game more interesting.
*2 You will be given 6 hours time to figure out the correct answer. You will be able to see the timemark in the very end of the post (of the note).
*3 For the answers, please, use English.
Good luck and off you go!
ROUND 1.
Leonardo da Vinci used to look for the models for his paintings really thoroughly. He could be in search of them for months, even for years. However, the two different characters of his he drew using only one model. Please, name these characters.
Question started: 20:30 MSK
Question ends at 02:30 MSK
Поделиться с друзьями