Перейти в Вопросы и ответы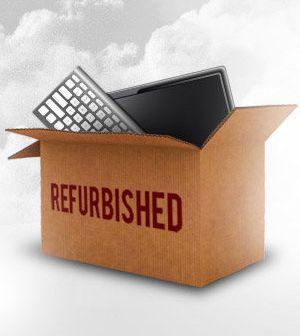 Refurbished
Have you ever heard the term 'refurbished'. This is a word used to describe items that are for sale but have been sold and returned before.
The word refurbished derives from 'furbish' (restore something to a –usually– like new condition) plus the prefix 're-'. It's related to the French 'fourbir'. It's commonly applied to electronic goods when they are offered again after they've been returned by a customer.
Refurbished items are not necessarily items that malfunctioned. Sometimes the customer just changed his (or her) mind, came back and got another, similar, device that matches better their need or expectations.
It's a good deal to buy refurbished items because they usually have big discounts. I've bought some of my most beloved devices in refurbished condition and they are still running strong.
Like they say, you don't always have to break the bank to get something you want or need.
Поделиться с друзьями