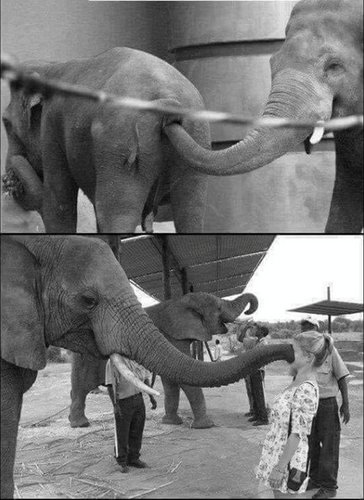 I realize that LingvoLive doesn't have a moderator. That's bad enough. But the fact that SOMEONE from the company doesn't peek in once in a while and see what's going on is just unfathomable. They allow people like Fedor and Edik (among others) to completely take over the resource, make it unpleasant - if not unbearable, for other users and disrupt what could potentially be a very fun and interesting language resource.
I frankly don't understand how any intelligent person interested in bettering their English continues to use this site. There's no system of checks and balances in place; anyone can translate anything any way they like and there's nobody to correct it, offer alternatives, explain usage or register, etc... an out-and-out nightmare!
The fact that a piece of shit like Edik can be banned from the site, and then come back and brazenly announce his return is just unconscionable. Welcome back, Pedik! Enjoy your reign of terror, you insufferable little faggot!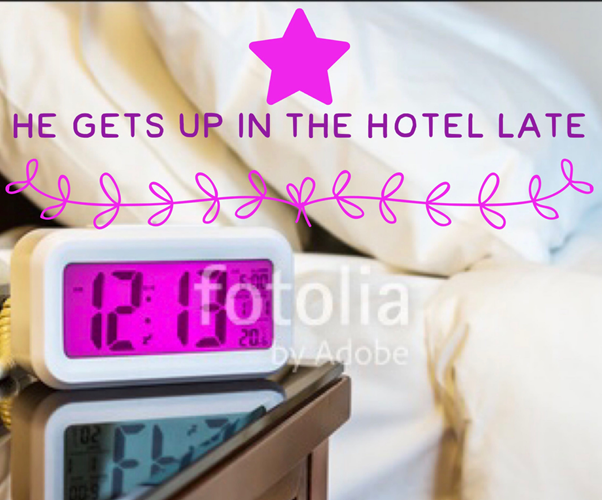 Learning English through Fedor's Mistakes:
The correct way to say this, is "he gets up late in the hotel." since English doesn't have case endings, word order is very important. Consequently, Fedor's original sentence has no apparent meaning.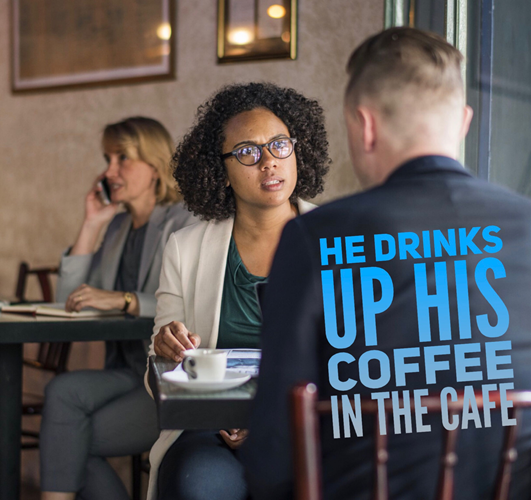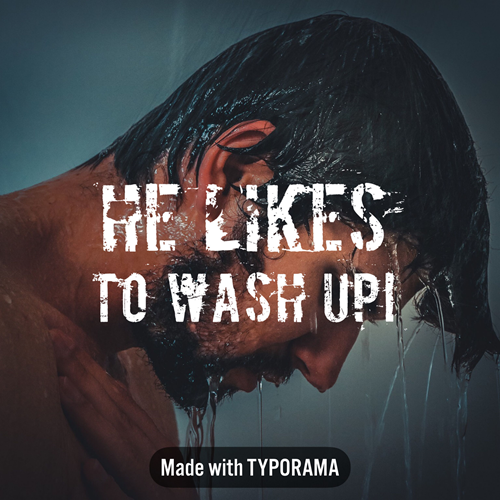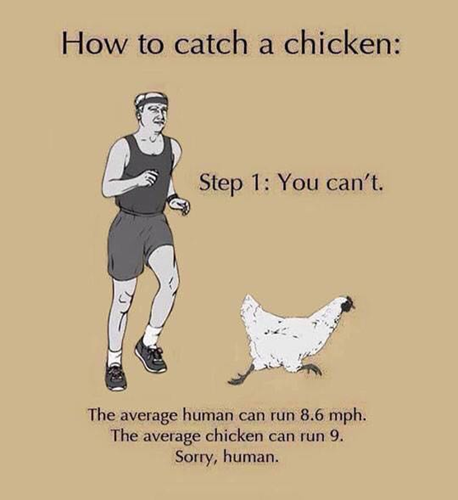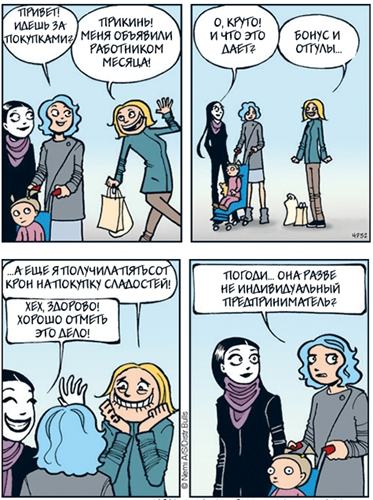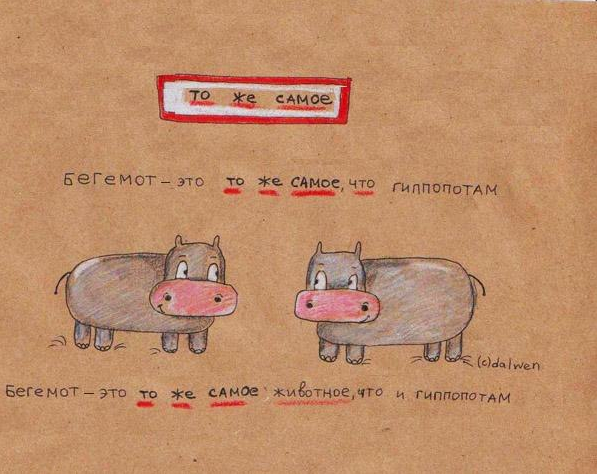 Is it ever correct to write ТОЖЕ самое? I've seen it so many times.