Abbyy lingvo live dictionary: most interesting today
Translation of the day
(
en-ru
)
The new season could not come quickly enough.
Я едва мог дождаться начала сезона игр./ Я с нетерпением ждал начала нового игрового сезона.
богатый, плодородный
Example translation
плодородная почва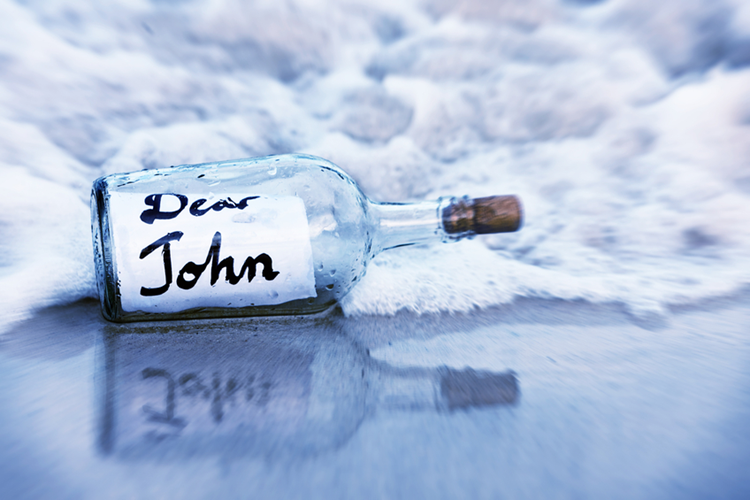 Дорогой Джон... Прекрасное начало письма, казалось бы... Но у нас, как всегда, неожиданные повороты сюжета. Поверьте, «Письмо дорогому Джону» не хочет получить ни один мужчина, как бы его ни звали... Dear John letter (Письмо дорогому Джону) – так называют сообщение, в котором девушка объявляет своему бойфренду/жениху о разрыве отношений. Этот термин появился в американском английском во время Второй мировой войны. Тогда отправившиеся на фронт американцы частенько получали письма, которые начинались со стандартного обращения к возлюбленному, а заканчивались предложением о разрыве отношений. И любой солдат больше нервничал, чем радовался, когда получал такое письмо из-за океана. Блюстители равноправия, спокойствие: есть и "женский" вариант этого выражения. Dear Jane letter (письмо для дорогой Джейн) – письмо с уведомлением о разрыве отношений, адресованное подруге/невесте.
ABBYY Lingvo Live dictionary
With ABBYY Lingvo Live Dictionary you will be able to translate words and expressions from English into Russian, from Russian into English, Spanish, Italian, French, German and many other languages and in reverse direction and get the professional translation.
Here you can find the translation and see the meaning of the word in different topics, forms, and its transcription, you can also listen to the correct pronunciation and view the examples of this word usage in the texts, set expressions, collocations, other interpretations, user translations.
If you need to translate a rare or specialized word or expression that is not in the dictionary, you can ask for help from the community of translators on our website for free. To do this you need to register.
Read more