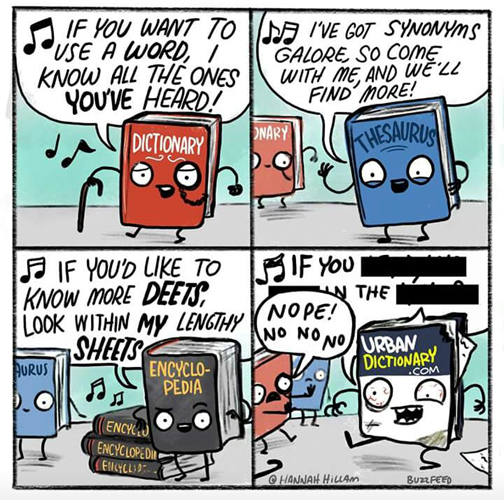 Something I have found on the net today.
Hope all of you are well and your friends and family too. Sorry to hear about the incidents in the subway. Take care.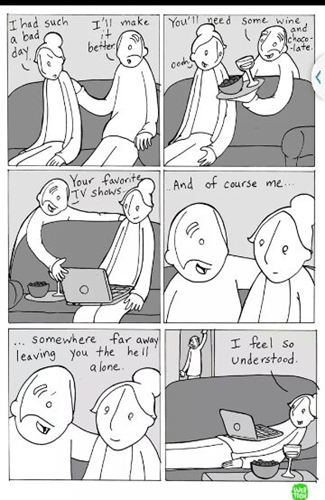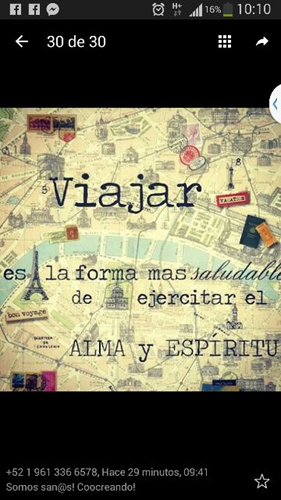 Happy Birthday, Lizan!!
Tons of good moments and lots of extraordinary wishes. :-) ♡♡♡♡♡
Por más viajes en el presente y futuro. :-) I know you enjoy them. :-) ♡♡♡♡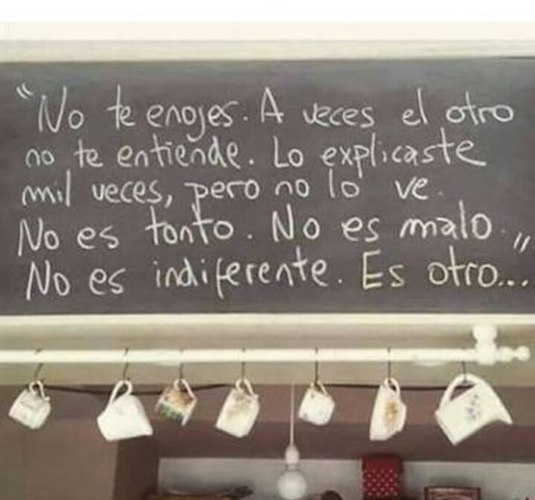 Patience. We all need some patience in this site. I was not here when this was created but I think it is a site to learn about languages. An app to help and try to understand each other. We are all different. Besides our different mother tongue languages, we all have a specific way to see the world and we do not have to like each other. We also do not have to agree at everything.
I know it is hard not to get angry, just keep in mind that the other person is just different.
♡♡♡♡♡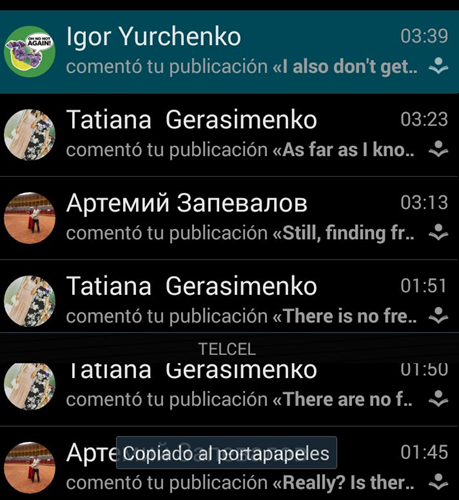 Now, it shows your profile pics (+ names) in my phone's preview. Good job, Lingvo Live. Not an unknow user. ;-)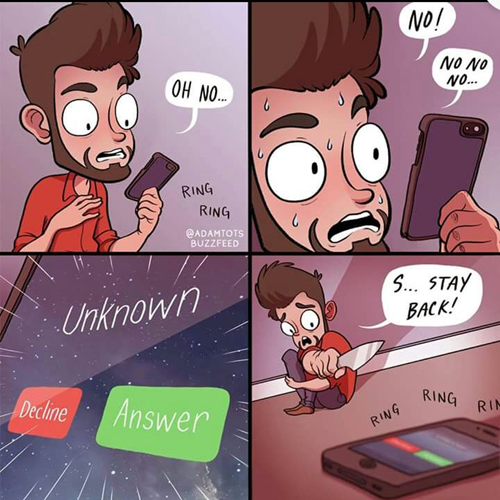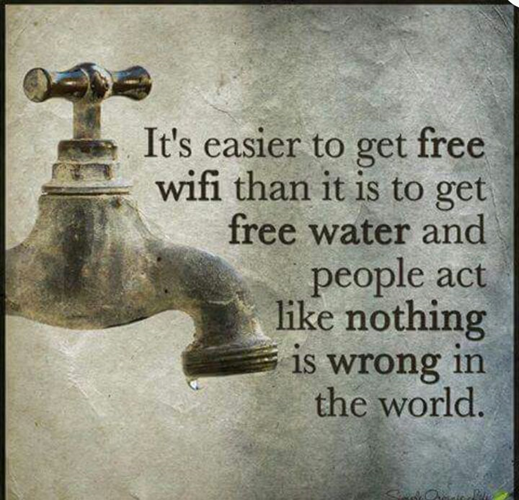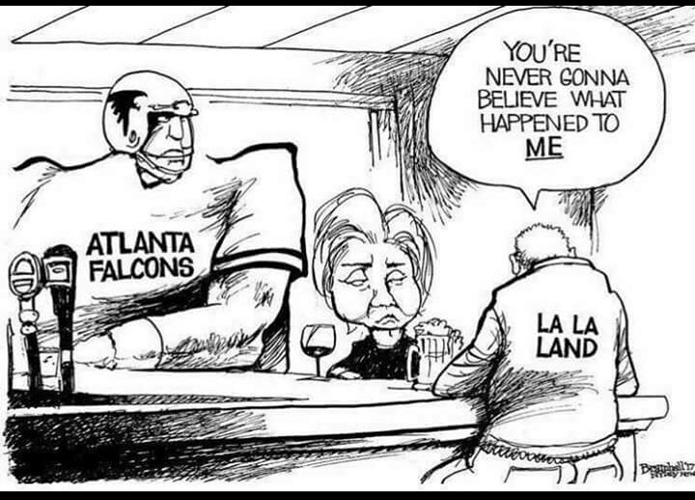 ¡Feliz cumpleaños, Artemiy!