Перейти в Вопросы и ответы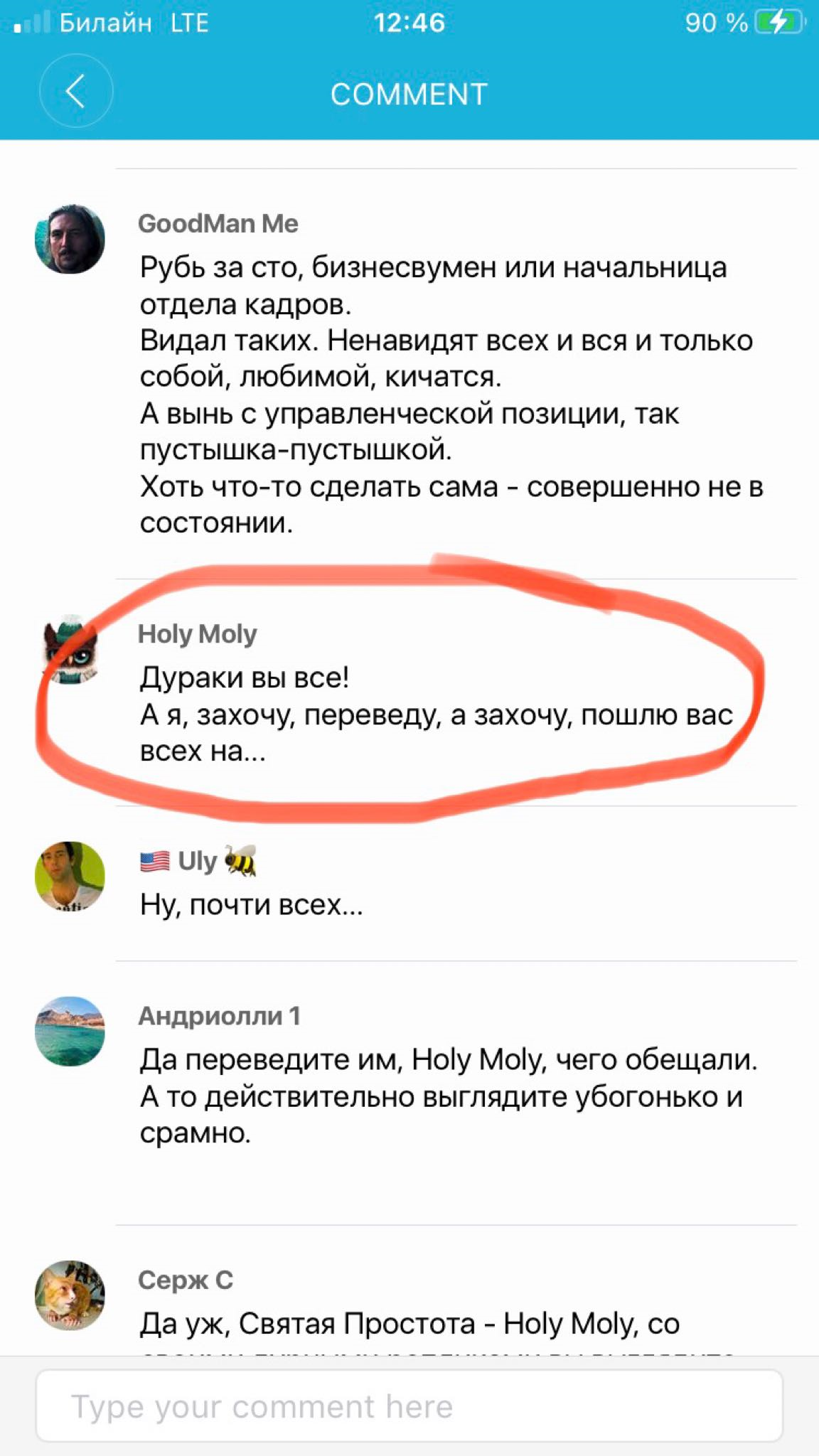 Now THIS is very interesting. I've just popped in for a second and look what I find! Apparently I'm having a conversation with these dudes and I'm not even here!
THIS was not my comment. Whoever did this is going to be banned for violating the rules.
P.S. Dear Alex SOS. I can see how frustrating this whole situation must be for you. Your ego's so badly hurt that you can't stop thinking about me calling your work bad. In fact, you were so offended it made you fake my profile (which only a mentally sick person would do) and create a few fake profiles to show your poor self some additional support.
You're pathetic and nothing can change this fact.
Поделиться с друзьями