Перейти в Вопросы и ответы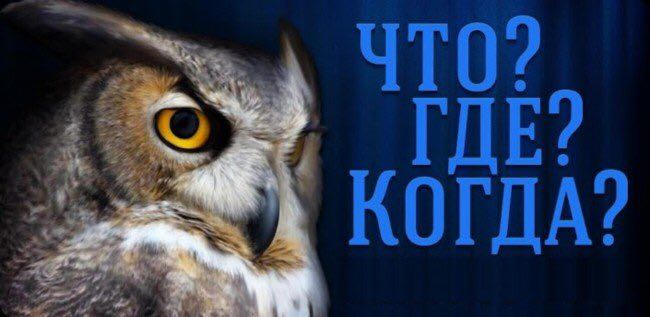 Top of the day, fellow linguists!
Aaand we're going to go straight to the next question.
Score 1-0 (Lingvo experts vs virtual TV audience).
ROUND 2.
According to former CIA Director Allen Dulles, people of this profession or with this hobby make the good scouts (intelligence officers). Name the profession (hobby).
Question started: 09:40 MSK
Question ends at: 15:40 MSK
Поделиться с друзьями