Перейти в Вопросы и ответы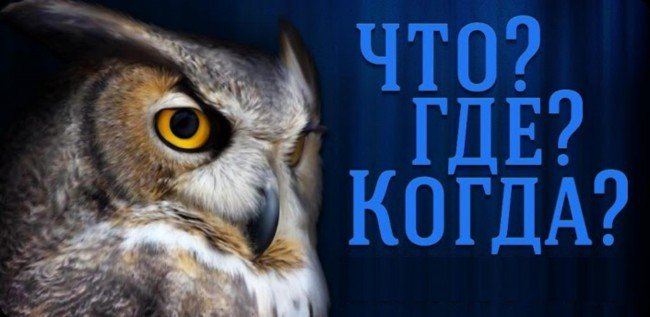 Good afternoon,
ROUND 3 and Good luck!
Oddly enough these two characters have a lot in common. They both have italian roots. Their middle names would have been the same if, of course, there were any. Yet their relations with Russia have developed differently. The visit to Russia brought to one of them eventually nothing but trouble, though initially everything was going in his favor. The second one is not only well known in Russia to everybody from young to old alike, but was basically born here.
Who are these characters?
Question starts: 13:42
Question ends at: 19:42
Поделиться с друзьями