Перейти в Вопросы и ответы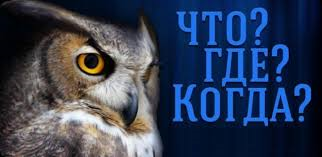 Morning, dear Lingvo Online users!
Are you ready to meet the fourth question head on? Then do it!
SCORE 3-0. Lingvo Online experts versus TV audience. Go!
ROUND 4.
This substance is the main component of the acid rains. In gaseous form it can cause severe burns.
The consequence of this substance getting in the stomach may be sweating, and in the case of the high dose - vomiting. In case of accidental inhalation, the lethal outcome cannot be excluded. Name this substance.
*I also would like to remind you that by answering the question you`re required to use English.
Question starts: 10:55
Question ends at: 16:55
Поделиться с друзьями