Перейти в Вопросы и ответы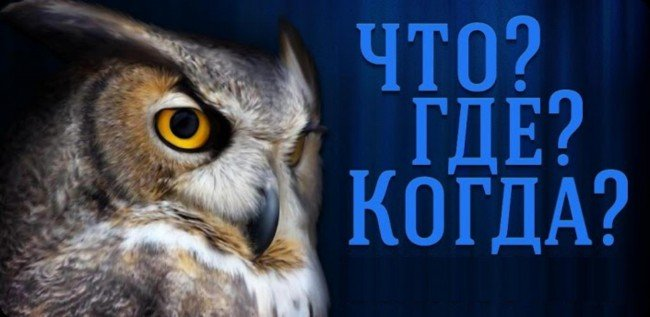 Evening, Lingvo Live experts.
I`d like to remind you that the current game score is 5-0 in your favor. Our virtual TV audience is panicking, because here`s the 6th question that well may be the last in this game. And here it goes!
ROUND 6.
[It is known that many Russian princely families are of Tatar origin.
The Emperor Paul I once asked the count Rostopchin:
- Are all the Rostopchins in fact of Tatar origin?
- Exactly so, m`lord - responded Rostopchin.
- Why then are you not the princes (the dukes)?
- That is because my ancestor moved to Russia in the winter. In summer, the Tsars would bestow the eminent Tatars princely dignity...
And what, according to Rostopchin, would the Tsars bestow the Tatars that would come in winter?]
Question stars: 20:10 MSK
Question ends at: 02:19 MSK
Поделиться с друзьями