Перейти в Вопросы и ответы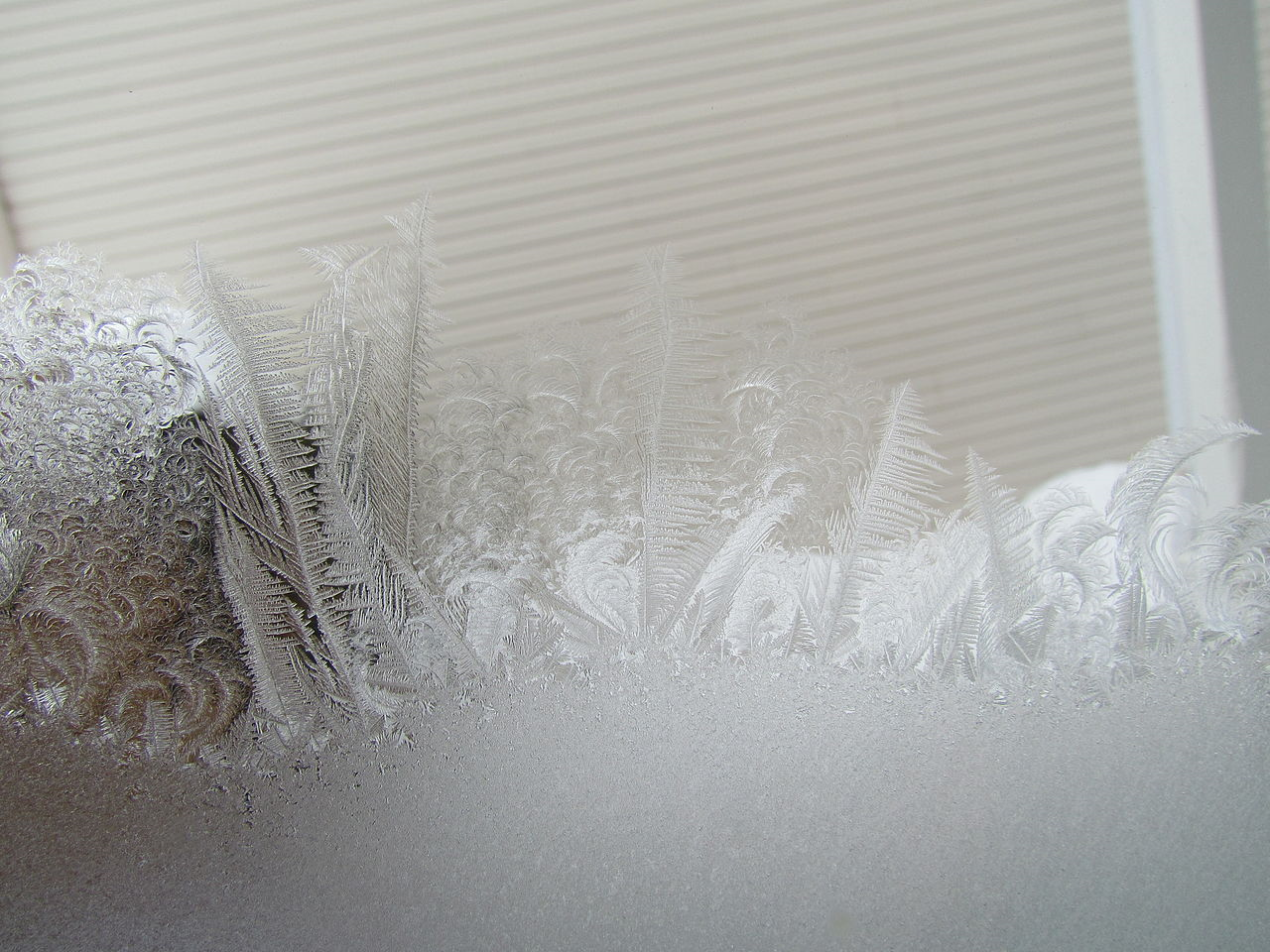 Jack Frost
Men always have made personifications of nature elements. One of them is Jack Frost. He is the Winter.
Jack Frost's mentions began about the late 18th century as the maker of fern-like patterns on windows, cold weather and frost. He's described sometimes as a good spirit but as a bad spirit, too. He's sometimes represented or mixed with other characters such as Grandfather Frost or with Old Man Winter.
However, he has been represented as an elf character who likes to behave mischievous but with a kind heart. He's also playful like a child.
There are poems, mostly from 18th and 19th century where Jack Frost is mentioned. He's one of the most popular characterizations of Winter. I like the 2012 Rise of the Guardians movie version. Here, Jack is the main character and he wants to know more about himself (much like many of us) and he does it through a beautiful memory.
Do you know a tale about Jack Frost?
Поделиться с друзьями