Der Musikstudent möchte ein Zimmer mieten, doch die Vermieterin weist ihn ab. "Wir hatten schon einmal einen Musikstudenten hier wohnen. Der kam erst sehr beethoevlich an, wurde dann mit meiner Tochter mozaertlich, brachte ihr einen Strauss mit, nahm sie beim Händel und führte sie mit Liszt über den Bach in die Haydn. Er war gar nicht zu brahmsen und jetzt haben wir einen Mendelssohn."
Замечательная поучительная шутка с интересными необычными немецкими прилагательными и существительными, образованными от фамилий известных композиторов.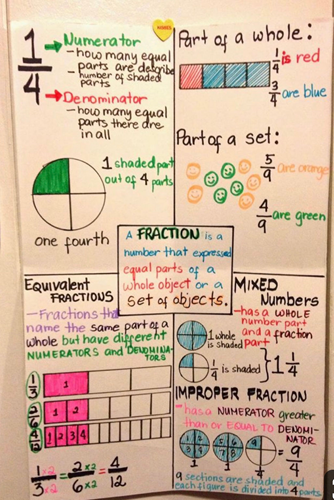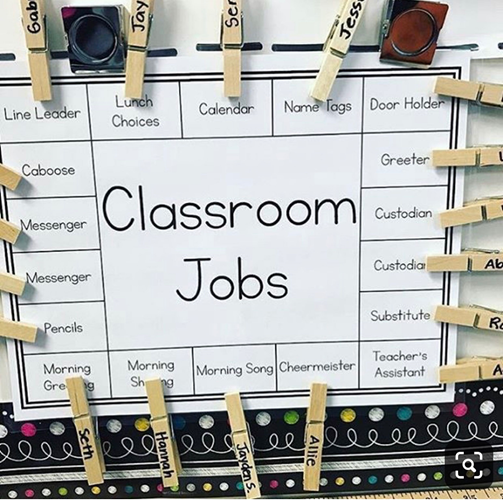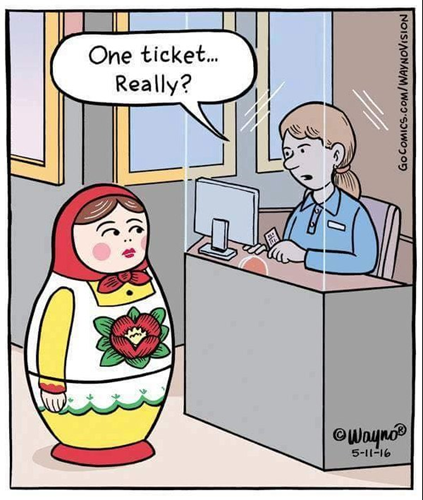 To have egg on face - опозориться/ облажаться
"Придумайте вкус, мы его создадим"
Пожалуйста, подскажите перевод этой фразы на англ язык
Заранее благодарю.