He was drunk; I could see it in the way he was sitting, not in an inebriated manner per se but as if a different person – a sluggish, sullen one – had occupied his body.
По его позе я сразу понял, что он пьян. Посторонний взгляд вряд ли распознал бы в нем сильно нетрезвого человека, но я-то видел, что в него как будто вселилось чужое существо, неряшливое и апатичное.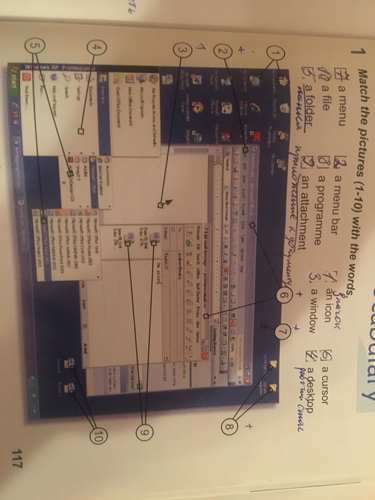 Помогите!!! Правильно ли я поставил значение?
одна заповедь на все времена не навязывайся и не привязывайся на английском
translate into russian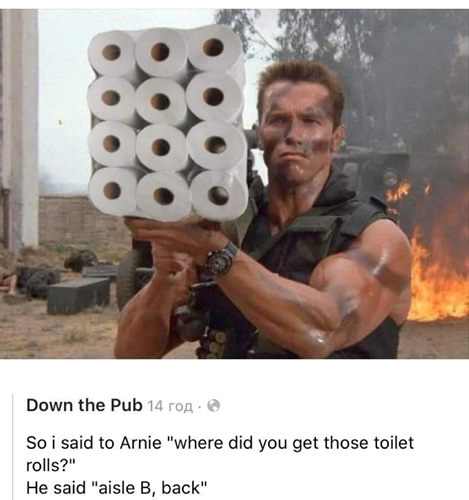 Virus madness and a pun in one go 😀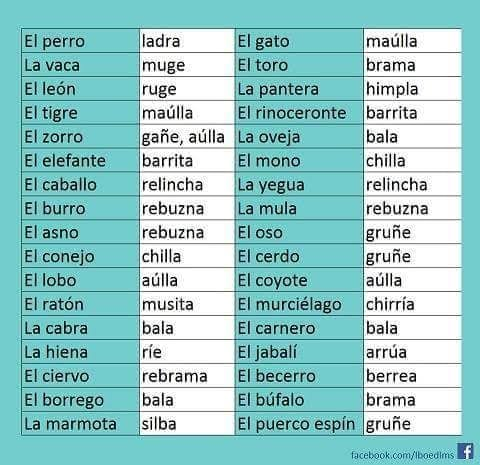 How use a dictionary
How to
How a word
Dictionaries do not list every form of every word
separately. You often need to look up the base form.
For example, to find bought you need to look up buy;
to find countries you need to look up country; to find
waiting, look up wait; to find hottest, look up hot.
Согласно словарям, беременной можно быть как НЕМНОЖКО, так и СИЛЬНО.
His wife was heavily pregnant at the time.
В то время его жена была СИЛЬНО беременна. 🤣
Как бы вы перевели следующую фразу (Улия пока прошу повременить!):
«Возможно, она недоумевала: как у такой ненормальной матери могут быть (такие) идеальные дети?»
Контекст: в магазине женщина в очереди говорит матери четверых детей, что у неё идеальные дети. Та, услышав "Did you think you have...", ожидала подвох, поэтому дослушав до конца, дико расхохоталась.
Фразу я взяла из статьи англоязычного нейтива, интуитивно перевела на русский, и предлагаю тем, кому не лень перевести её «обратно». В качестве разминки для мозгов.
Всем неравнодушным (если здесь такие есть) пользователям сайта. У нас всё хорошо? Тишь да благодать?
Вчера я попросила Улия, который, как Вы наверное знаете, не активен в последнее время, но при этом не отказывает в помощи, посмотреть один из своих переводов в комментариях. Там же был перевод Елены. Вместо разбора моего перевода Улий написал комментарий, адресованный Елене.
Elena, I just had the pleasure of looking over all your translations. Congratulations! Your dream has come true... your translations are everywhere - one more unnatural than the other. I hope you're very happy. This resource has officially returned to the nonsensical free-for-all it was when I found it five years ago. You'll be the No. 1 translator again in no time 👍🏼 I hope it's all worth it at the cost of depriving everyone else of my help. It takes an unbelievably egocentric person to act so selfishly and arrogantly. Enjoy your glory! I've been asked to weigh in on this post and others, but I REFUSE to post my good translations alongside your ludicrous guesses any longer. Tatiana, I'm sorry but I can't and won't.
https://www.lingvolive.com/en-us/community/posts/1374561
Далее, в ВК он написал.
Her translations are horrible - plain and simple. And everyone now has to suffer.
I don't think I'm wrong not wanting to have my translations and explanations appear alongside her bullshit. There's no reason for her to HAVE to post English translations with her level of English.
Это опять не могло оставить меня равнодушной. Я написала, что сегодня напишу заметку. Он ответил:
Please do! I want to come back and help everyone, but I refuse to play her games. It's disgusting!
Неужели не видно, что это очередной крик души! Почему из активных пользователей только я и Александр Акимов бъёмся над тем, чтобы Улий продолжал быть на этом сайте?! Остальные либо поддерживают Елену в её безобразном здесь поведении, либо просто причитают «Улий ты нам нужен, не бросай нас!».
Для тех, кто ещё не в курсе: требование у Улия одно, оно простое и разумное. Не считать себя великими переводчика всех времён и народов и ПИСАТЬ СВОИ ДОГАДКИ В КОММЕНТАРИЯХ. Грамблер, Вы лучший в смысле знания английского, но Вы подаёте дурной пример остальным, которые язык знают хуже, но хотят непременно оставить свой след в истории ЛингвоЛайв. При попустительстве администрации таким стараниями ЛингвоЛайв превращён в балаган.
В общем, как я поняла, каждый свой выбор уже сделал. Я больше не буду отправлять сюда переводы и комментарии Улия. Оставлю их для себя. А у вас есть Елена. Удачи в изучении «английского языка»!