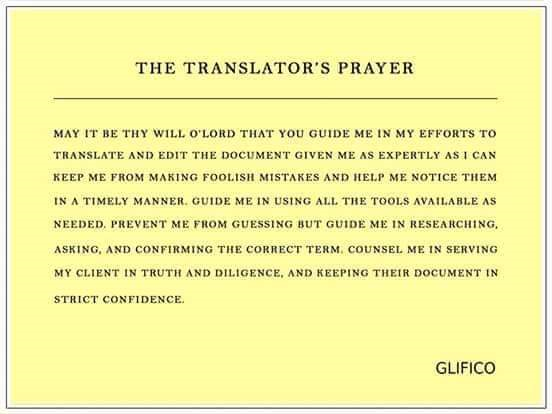 supercalifragilisticexpialidocious😄
A stranger is a friend you haven't met yet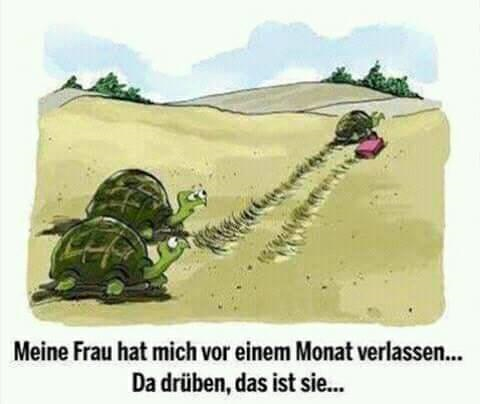 Uly, you have gained extensive experience working with plenty of people learning to speak English as a second language in lingvolive. You can teach in English and even in the men's native tongue to assist comprehension. You very easily elucidate details and nuances of English.
Your knowledge of Spanish and Russian allows you to determine difficulties of English constructions. You have such a great voice.
I believe you must make a start of your own YouTube channel which will be about English for people who learn English.
There is plenty of such YouTube channels but they have not such experience you have. I am sure that if you made this kind of YouTube program you would have a booming success.
That's just my opinion. You know best)))