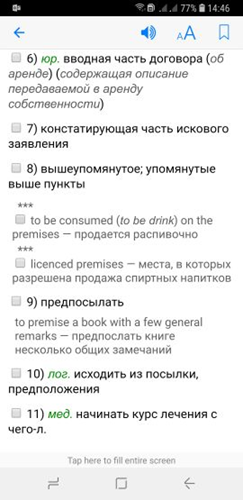 I have this in a dictionary:
to be consumed (to be drink) on the premises ― продается распивочно
Shouldn't it be "to be drunk" or "to drink" rather than "to be drink"?
Eigentlich kaufen auch wir Erwachsenen immer wieder nur Kinderspielzeuge.
Jean-Claude Biver⠀
At last. Looks like our hopes of deliverence from the darkness that's befallen us have been answered.Looking forward for a similar response in the future.
Kindly share the activation key ABBYY FineReader 14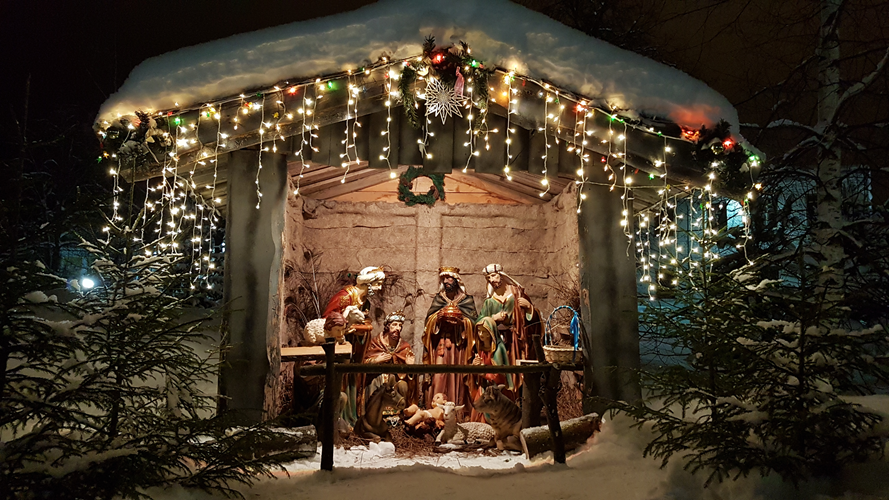 MERRY CHRISTMAS!
Joy to The world! the Lord is come
Let earth receive her King
Let ev'ry heart prepare him room
And heaven and nature sing.
to play hookey - to not go to school or work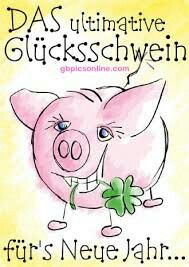 Ich wünsch Euch viel Schwein für´s NEUE JAHR 2019!!!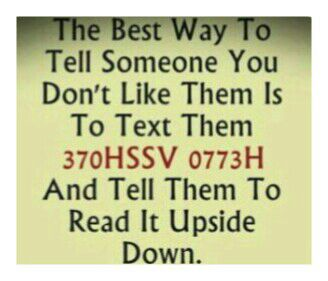 These highlighted NUMBERS and CAPITAL LETTERS will definitely upset everyone.