Интересует выражение - to take command of the English. (да, так и было написано в английском учебнике с артиклем)
В общем смысл понятен. - Владеть английским. Но что здесь значит take? Начать владеть английским?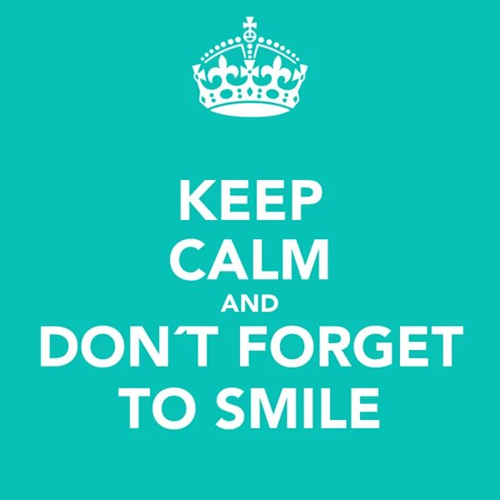 Uly, are you rested enough yet? please come back and continue to work on our English and work on proficience of your Russian. :)
As I already said - Don't pay attention on any kinds of jerks, trolls, morons. Unfortunately, our world is full of them. So that save your breath.
Is sentence "life has decided that I must go through a really rough time" grammatically correct?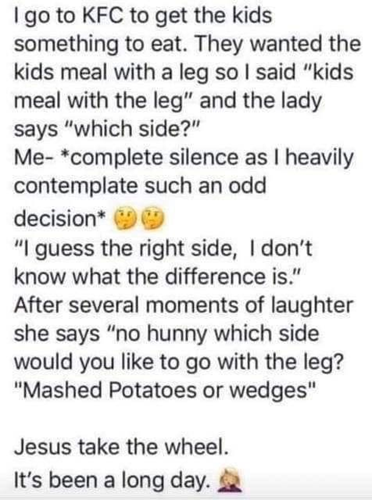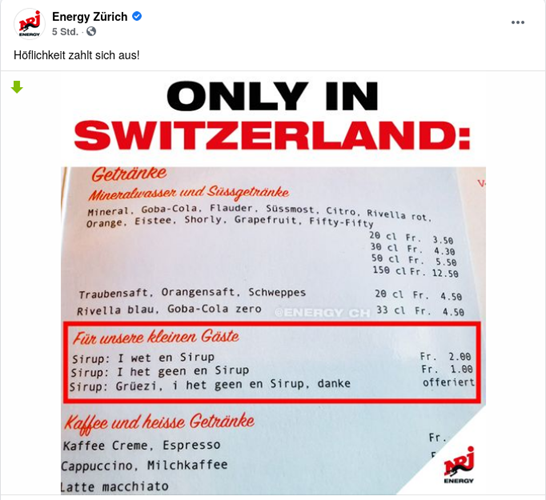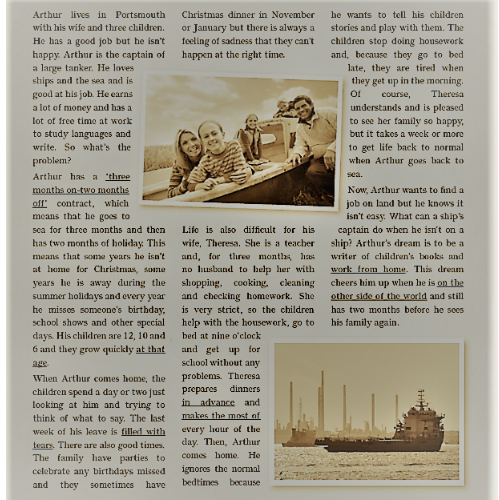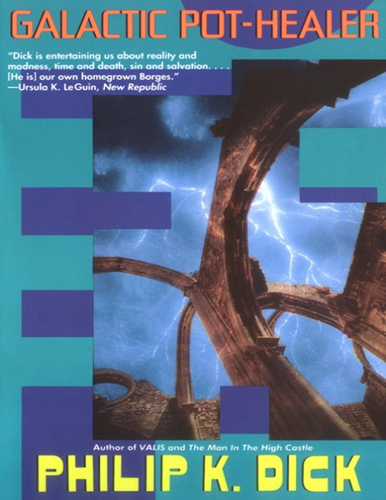 Предлагаю всем желающим поучаствовать в ЛИТЕРАТУРНОМ переводе романа Philip Dick - GALACTIC POT-HEALER. Подчеркиваю, что речь идет именно о литературном переводе, поскольку два (целых два) весьма близких к исходнику, но совершенно неудобоваримых перевода уже были изданы в России.
Переводить можно при желании даже маленькие кусочки - ради интереса, ради пробы собственных сил.
Оставляйте свои координаты, свяжусь с каждым. Необходимые материалы предоставлю.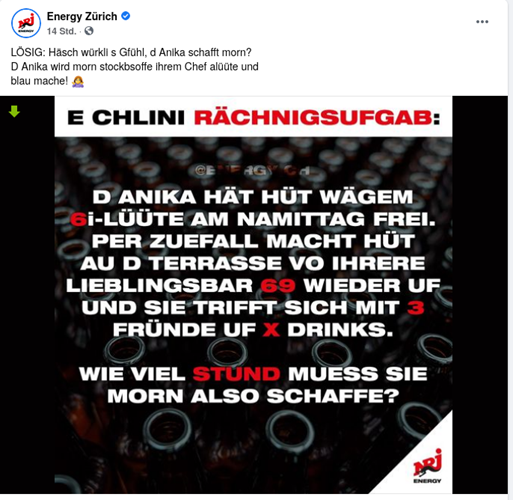 Brainstorming/Schweizerdeutsch (=Schwiizertüütsch )