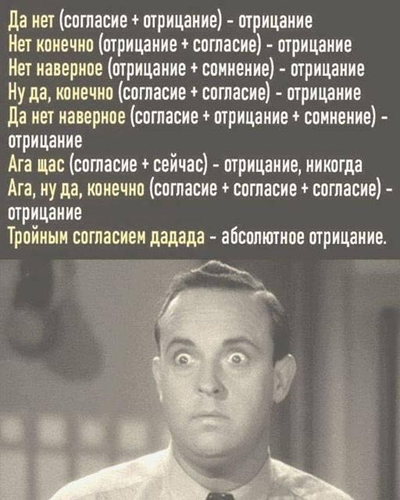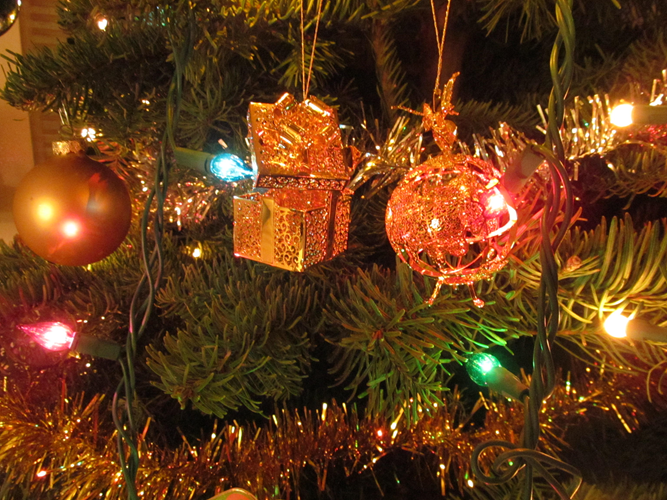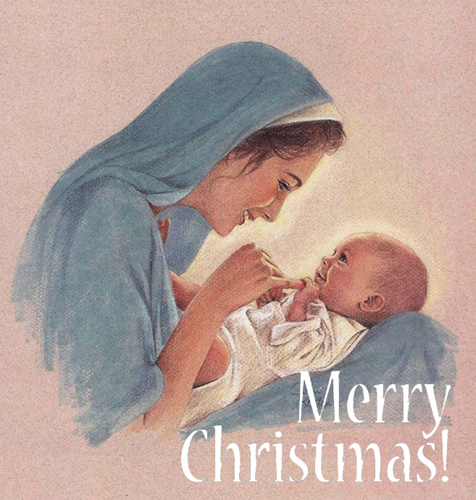 Uly, please tell me: which past participle of reave do you use now - reaved or reft? Is either of them archaic?
The difference between the two versions of the films is particularly ... in the final scenes.
Lightweight, proficient, oblivious или pronounced на месте пропуска? 🧐
To continue and reinforce its efforts to prevent and stop the abduction of women and children taking place within the framework of the conflict in southern Sudan,
продолжить и активизировать его усилия для предотвращения и прекращения похищения женщин и детей, происходящего в рамках конфликта в южной части Судана,
The whole family are OR is staying with Ralph's parents until the building work is completed
Are or is?
He joined his company when it was having difficulties.
Was having же здесь правильно? 🤔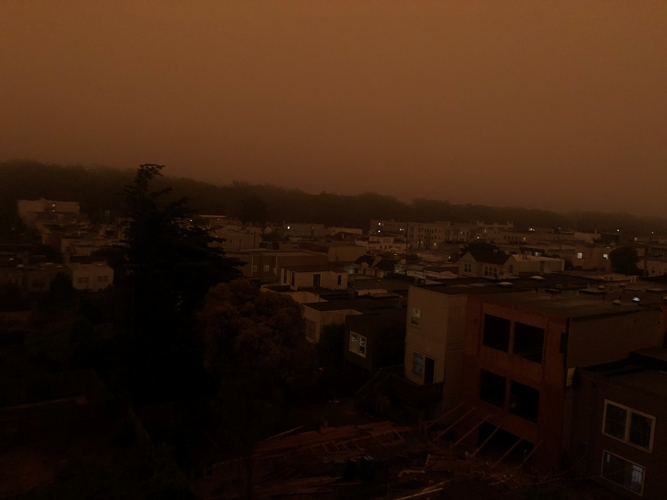 September 9th 2020. San Francisco, NOON! Thick smog has covered the entire city and it looks like night. The weirdest part that it doesn't smell. The air quality is good. Surrealistic!