It is correct to say 'as fast as'.
'to put up with' means 'to tolerate'
Пожалуйста, исправьте ошибки.
If you don't mind, I suggest for your attention my note about a book The Colonel's Lady. This novel was written Somerset's Maugham. It's one of my favorite writers. He's a wordsmith. He shows his characters in very good light, but between the lines you can read other. Autor like tell you: understand that how you know.
The everything is truth in his story. He discribe all things are happen in life. In the centre of story are colonel Piligrim and his wife. The husband considers his wife a gray mouse. Colonel in his thoughts says about her - she loosed an attractive. She knows her husband better that he thinks.
She's smart enough and it's hard for her to put up with such an opinion about herself. The everything changes when she writes a book. Oh, your wife is so talent, she's so charm! - those words the colonel hears from people around himself. The colonel changes his attitude! Well, how could it be otherwise? The everybody is consider so and he is there too)). Bravo, autor!
You are very pretty to look at." на тебя очень приятно смотреть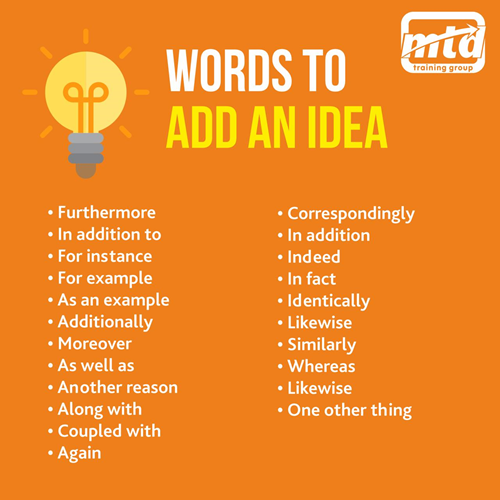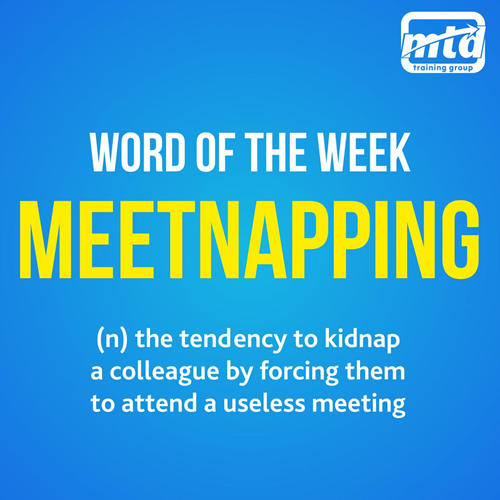 Исправьте ошибки, пожалуйста.
Honey, tomorrow it's our wedding anniversary. Maybe we cut the little pig down?
What's the pig's fault? Serega have to be cut, he's the one who introduced us.
-Дорогой, у нас сегодня годовщина свадьбы. Может зарежем поросёнка?
-Поросёнок-то в чём виноват? Серёгу надо резать, это он нас познакомил.

You see a runaway trolley moving toward five tied-up (or otherwise incapacitated) people lying on the main track. You are standing next to a lever that controls a switch. If you pull the lever, the trolley will be redirected onto a side track, and the five people on the main track will be saved. However, there is a single person lying on the side track.
You have two options:
1) Do nothing and allow the trolley to kill the five people on the main track.
2) Pull the lever, diverting the trolley onto the side track where it will kill one person.
Which is the more ethical option? Or, more simply: What is the right thing to do?
Можно ли сказать The grass is being moved? Или лучше The grass is being cut?