When someone tells you they're back, which one will be the correct way to satisfy your curiosity — "Where were you?" or "Where have you been?"?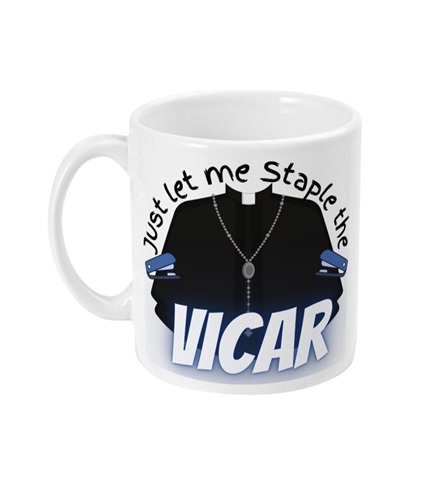 Which is correct: "can tell from" or "can tell by"?
I've heard the phrase "figure it out" or "figures" as a response when someone tells an interesting or ridiculous fact, but I can't seem to find a good analogy in Russian. Can someone help me out here?
Two minutes of cuteness :)))
German Shepherd Puppy Meets Mom Cat with Newborn Kittens for the First Time
Which one is correct (if any at all):
take out the book from your backpack
or
take the book out of your backpack?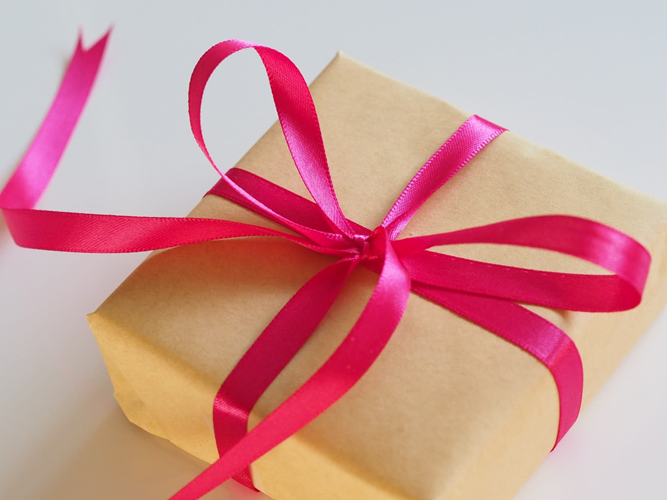 Birthday presents.
I had an argument with a friend of mine the other day.
- Check this out, my cousin's gift.
- Wow, I had no idea your little cousin's rich enough to afford making such expensive presents...
- No, it's the gift that I'm going to give her for her birthday.
- So, it's *your* gift then, not *hers*?
- No, I will give it to *her*, so it's *hers* >.<
- ...
So, the question is, who's gift is it? The giver's? Or the receiver's?
Hello!
Could you help me recognize what did he say? I don't know this word.
2:50
https://podcast.ru/e/.t_HO7aka3_
Never mind the fingerpointing. The plant is occupied and in a.... state.