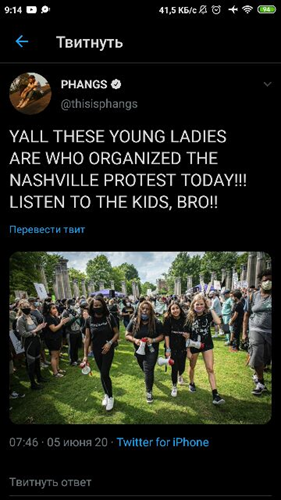 Кто это?
(Я не понял даже с помощью встроенного переводчика)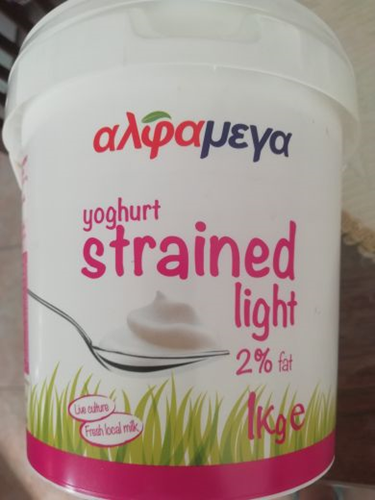 Something about food that confuses me. Is сметана "sour cream", a customary translation in Russia, or "yogurt" as they say in some non-English speaking countries like Cyprus?
I have a similar difficulty with блины, which I was used to think is "pancakes", but turned out to be "crepes" (sorry I don't have a special letter on my keyboard).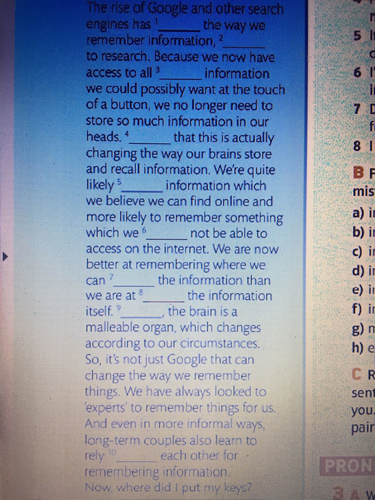 Please , помогите подкариктировать , просто нет у меня того кто на уровне Advanced проверяет! Список слов которые я вставил! 1 - changed ; 2 - according; 3 - the; 4 - Interestingly; 5 - to forget ; 6 - might ; 7 - remembering; 8. - ; 9 - It's being suggested; 10- on. Слова которые нужно вставить ( according; to forget; changed; remembering ; Interestingly; It's being suggested; the; get hold of; might ; on )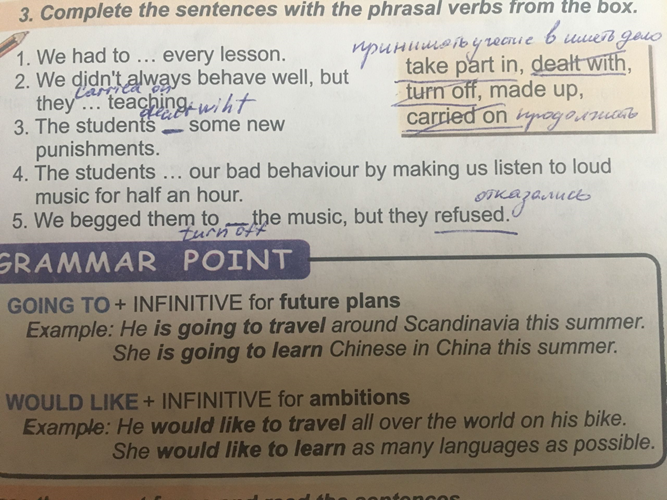 4 предложение , туда подходит же только "made up " или что еще? Или тут снова опечатка?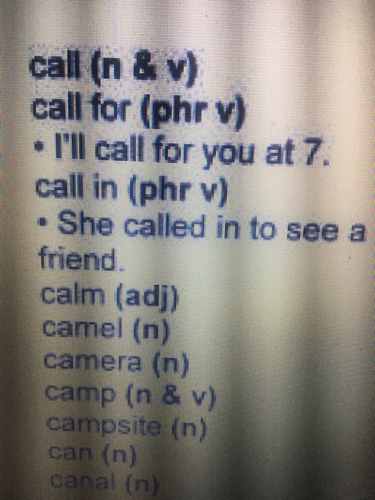 Вот это. Это министерство образования украины дает перечень слов которые могут встреться на зно ( зовнішне незалежне тестування) и что там собсем безграмотные люди? Для улия))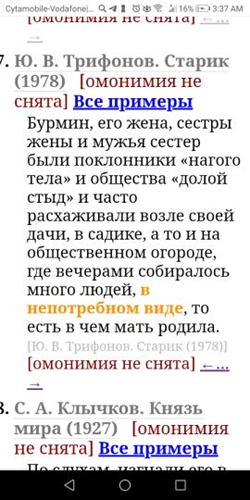 Кое-что к дискуссии о «непотребном виде», в которой кроме меня участвовали Russ и Улий. Я уже давала одну ссылку, найденную через google.ngram.viewer. Источник, о котором идёт речь, тоже не просто интернет, а художественное произведение, взятое в Национальном корпусе русского языка. К сожалению, не поняла, как там можно сделать ссылку на нужную книжку, поэтому пришлось публиковать эту заметку со скриншотом.