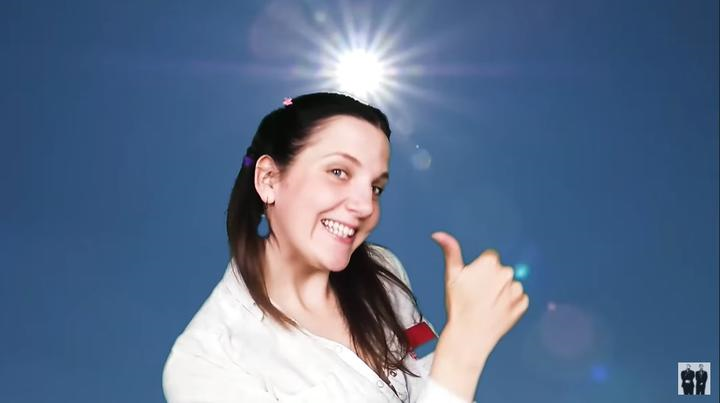 Is it easy for foreigners to pronounce the Belarusian word Щучинщина in its English version -- Shchuchinshchina? ( cf: https://youtu.be/4zPhZWeli4U )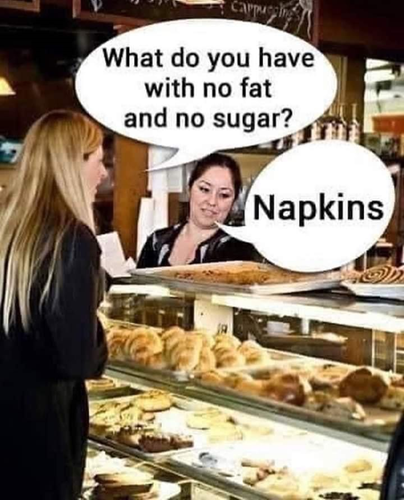 🐝🇺🇸🐝🇺🇸Please, check my last essay😅🙏🏻🙏🏻🙏🏻🙏🏻🙏🏻
I want to start by saying that I consider myself very friendly. I can find a common language with almost everyone. But still, like anyone else, I may have some misunderstandings with someone.
For example, in school biology classes we often have group work. And sometimes I was assigned to a group with people I don't get along very well with. But nevertheless, I've never been upset about this, because it's also an experience of working with different people. Very often in group work, everyone interrupts each other and doesn't allow everyone to express their opinion. I think that's not right. If there is such a problem in my group, I'll take everything into my own hands and take into account (take into account – учитывать?) the opinion of each person in the group. There are also people who disagree with any opinion in the group and believe that only he is right. In such cases, we need to look for a compromise. For example, in a speech, this person will be able to express their opinion even if it differs from the general decision in the group. I believe that everyone has the right to their own personal opinion.
Also, I want to tell you about the case that happened with me last week. I dance and we have days in our studio when we are divided into pairs and we have to come up with our own dance. And this time, I came across a girl with I was in a quarrel. I wasn't confused and just started coming up with a dance. But unfortunately, this time too, our opinions didn't agree, and we couldn't decide which dance moves to show. Then, I offered her a compromise. We decided that she would come up with half for the dance and me for the other half. After, when we came up with dance, we didn't notice how we started laughing together. So, thanks to the compromise, we reconciled and decided to forget our quarrel.
From this experience, I concluded that no matter what misunderstanding happened, you just need to calm down to the situation and make a compromise. Then, everyone will be satisfied and quality work will be done.
Улий, подскажите, пожалуйста, в каких случаях в английском языке не ставят предлог "on" перед датой.
Как сказать про человека в значении «overdone"? То есть делает больше, чем требуется 🤔
Please check my essay🇺🇸🐝🙏🏻❤️❤️
After thinking a little bit about this topic, I realized that I am a person, who will always achieve his goal. If I really want something, I will do everything to get it.
For example, when I was 12 years old, I really wanted a new phone. But I didn't want to ask my parents for him. I decided to save up for it myself. I helped my relatives with different works and received little money for this. Then I had my birthday and I put all the gift money for the phone. A couple of days before the new year, I had already saved up all the money and was going to buy myself this phone. But a miracle happened! For the new year, my parents decided to surprise me and gave it to me. My happiness knew no bounds. My parents told me that they saw how hard I tried to earn this money and it is why they decided that I deserved both money and a phone. After this situation, I decided, that I would always achieve my goals, despite everything. And so it happened, there was not a single thing that I could not translate into reality.
But still (но все-таки), I found one such thing that I still (до сих пор) haven't done. When I was 11 years old, I started watching American movies. Most of all, I liked movies about teenagers, about their lives, love and schools. And from that moment on, I dream of being in their place and living their lives. That's when I realized that I needed good English for that and started taking my studies more seriously. But still, I understood that I could hardly fly to America. And three years later, now, I was given this opportunity. I will try very hard and do everything in my power to go through all the tours and fly to the land of my dreams. I hope I succeed and, as always, I will get mine!
So, now i want to tell you a few words about my personal strengths.I want to start by saying that I consider that I'm very open in communication and a self-confident person. I can very quickly get used to a new life and this quality will help me on the exchange program. I'm used to always treat everything with a good mood. In any situation, I will go to the end, no matter what it costs me. Even if I can't do something, I don't get upset and try again, because we learn from our mistakes. Also, I think that I am very independent and self-sufficient. When I was 11 years old, I went alone to the summer camp, which was abroad – in Crimea. I spent a month there without my friends and parents. And when I got there, I wasn't worried about anything, because I knew that I would quickly find new friends. So it was, already on the first day in the camp, I was in the centre of attention. Everyone wanted to know about my country and about me. My parents weren't there and I had to do everything myself. I got a lot of new experience in this camp. And this experience will help me quickly get used to a new life in the USA and also make friends with my host family. Thanks to this experience, I learned to make decisions quickly and correctly. My feelings towards life have changed, and I started just living. Yes – just living! I stopped being afraid to make mistakes and learned to take risks. After all, if you really want something very much, you need to do everything for this and then you will definitely achieve it! Take the risks and live beautifully – it's my motto!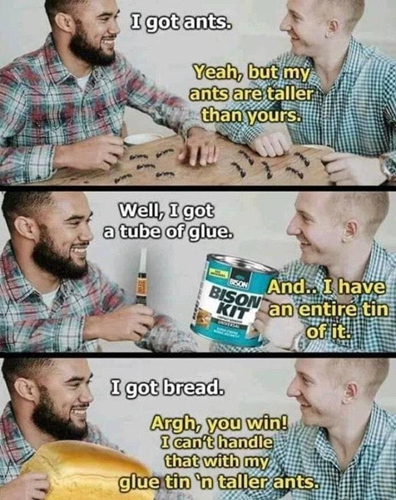 Не могу угадать слова aresetn и dreseat во фразе-загадке из школьного учебника:
Always avoid atlknig bhedin het cbak ubota uyor aresetn nad dreseat.
Кто догадается, подскажите, плиз!