Meine Aufgaben ist Hausaufgaben zu machen.
Нужна ли здесь частица zu?
What is really difficult to bear is the humidity.
Нужное ли первое is? 🤔
Not only has he designed clothes for film stars, but also he has opened stores all around the world.
Правильное ведь построение предложения? 🤔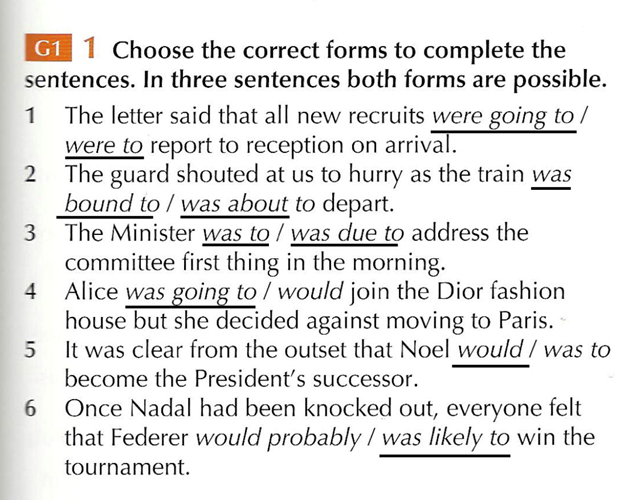 Сомнения по поводу последнего 🤔
Once Nadal had been knocked out, everyone felt that Federer WOULD PROBABLY / WAS LIKELY TO win the tournament.
Что думаете? 🤔
Что такое consumer supply? 🤔
Студентам не нужны сейчас словари. - Die Studenten brauchen jetzt die Wörterbücher nicht.
Правильно ведь? 🤔
Как сказать про человека в значении «overdone"? То есть делает больше, чем требуется 🤔
The difference between the two versions of the films is particularly ... in the final scenes.
Lightweight, proficient, oblivious или pronounced на месте пропуска? 🧐