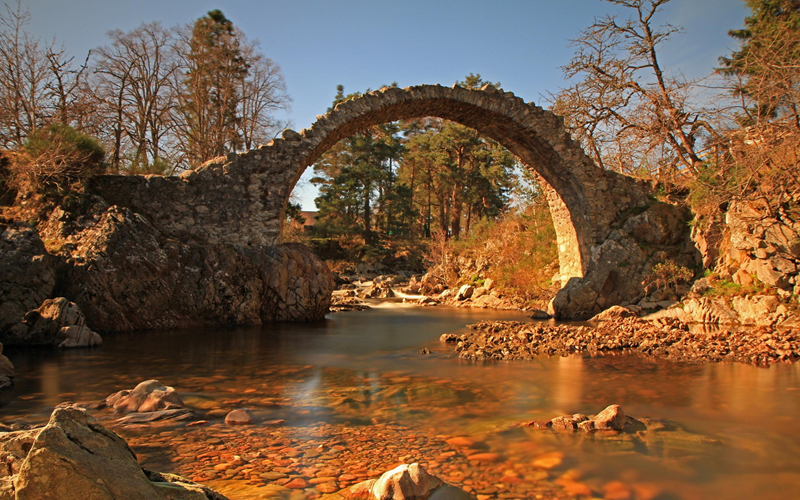 Mike and Liz went through a devorce five years ago. Yesterday he called her up to say that he was deeply sorry for hurting her in the past. Liz replied that it was... something you can see in the picture. What did she say? I'm sure it was an idiom.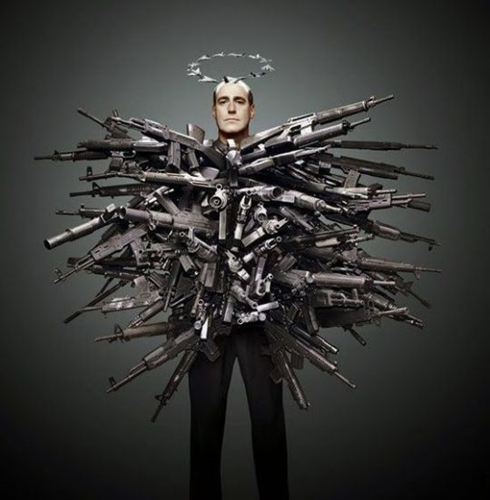 When John saw my girlfriend at a party he said that she was...(look at the picture) Can you guess what idiom he used?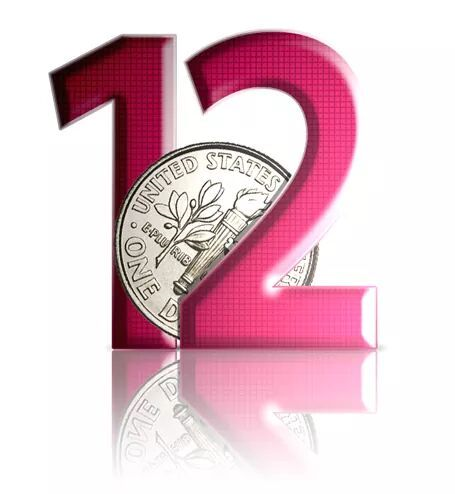 I found a coin. It seemed old and rare. But my friend, numismatist, told me that coins like that were (look at the picture). What did he say? What did he mean?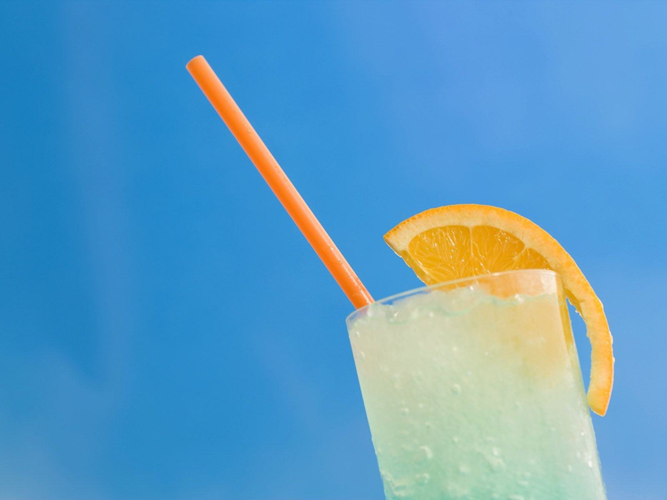 Jimmy's girlfriend got mad at him when he was too late for a date. She threw this in his glass and left. They never got together again. What did she mean? What's the idiom?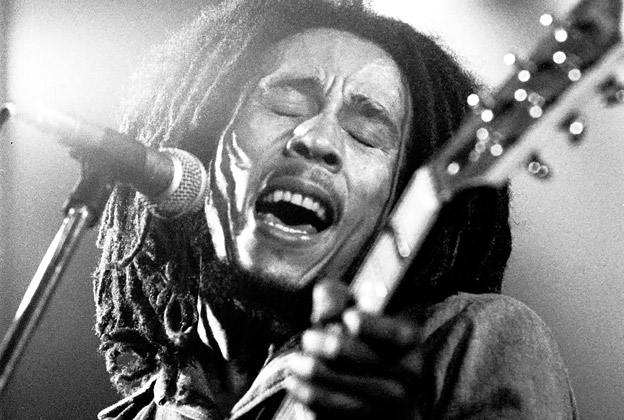 I asked which way Tower Bridge was. A passerby told me to go straight on until I reach Potters Fields Park, take the first right, and added that I had a relative that made me think of that guy in the picture. Can you come up with an idea what I heard and what it means?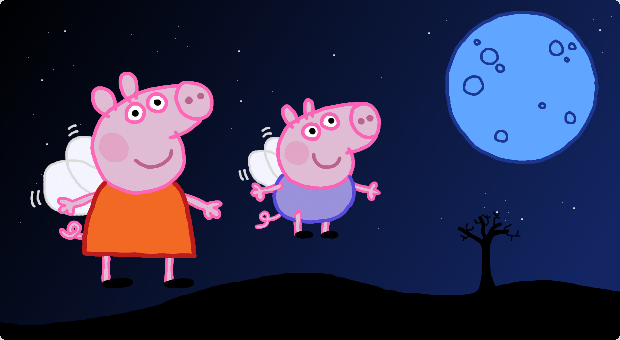 In this picture you can find two idioms. They're about possibility. I'm sure it won't be hard for you to figure them out.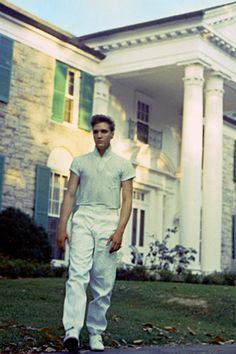 This guy made himself immortal in so many ways including the language. Yes, his name is in an idiomatic phrase. Could you tell what phrase it is and what it means? The answer is in the picture.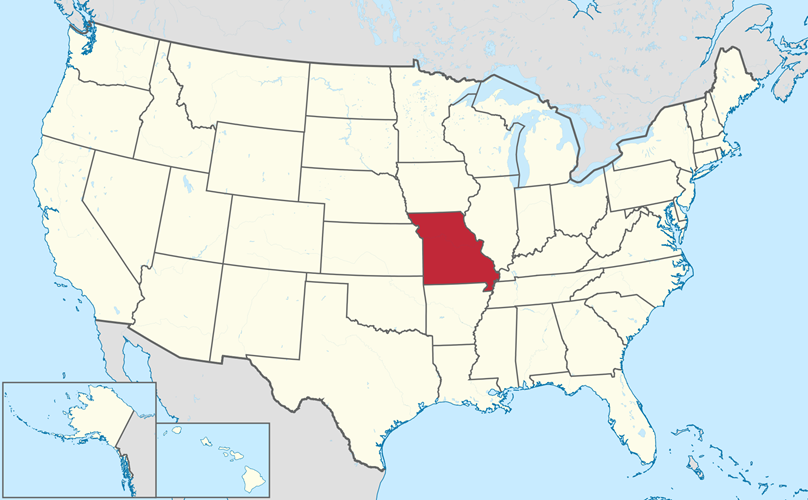 Even people who didn't hail from that state could be heard to say that they ARE from that state. Why do they do it? What do they mean?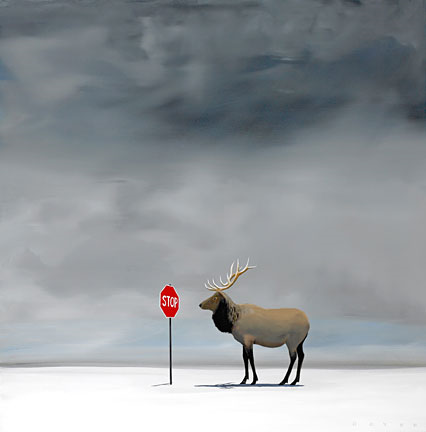 There are English idioms connected with each other. We have already talked about "to kick the bucket" and "bucket list" (сыграть в ящик и список дел до того как сыграешь в ящик). This time I'd like you to figure out the idiom related to the idiom we discussed here two weeks ago.
Note: The animal in the picture has plenty of names. So you may find it difficult to guess the one to crack this nut.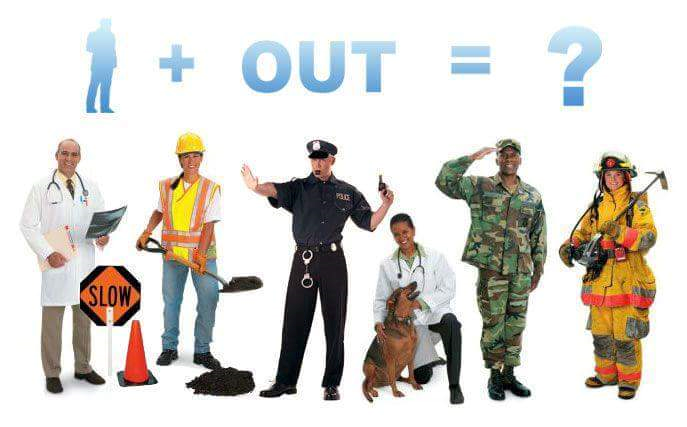 What professional name plus the word OUT can make a phrasal verb and a noun? What do they mean?